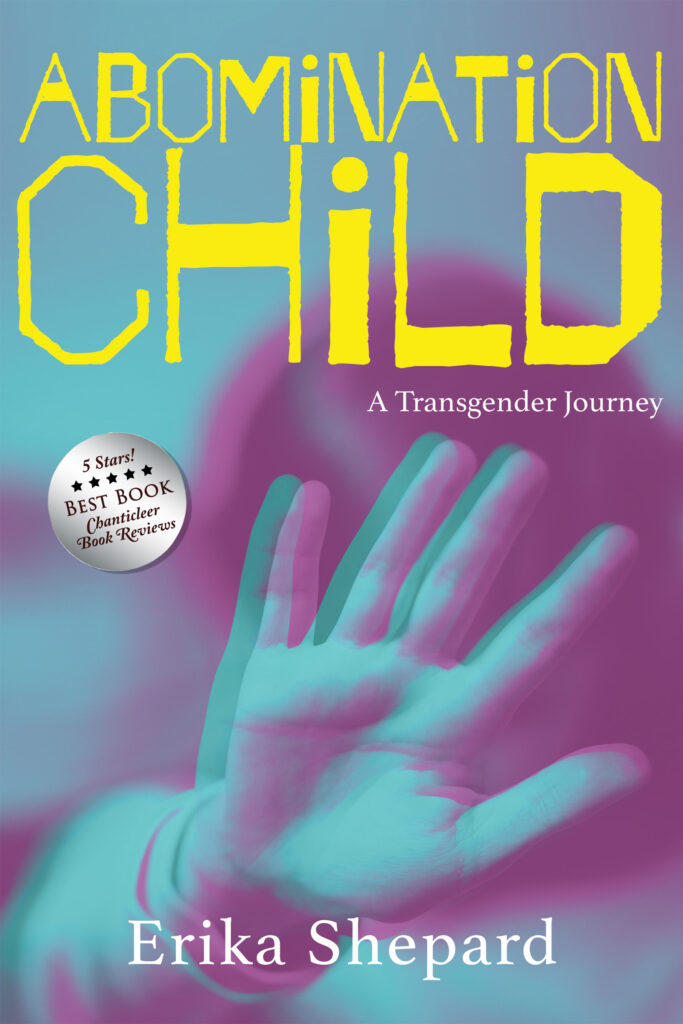 Meet the Fosters. Parents from disparate backgrounds, an eight-year-old boy and his thirteen-year-old sister, all living a suffocating version of the American dream in 1958 Missouri.
An innocent grade school Halloween party—and one small betrayal—lead to an act of sudden violence that stuns them all, and in an instant their facade of normalcy cracks, sending each of them down a separate, winding path to self-discovery.
Abomination Child follows the story of that family through the fog of anger, lost innocence, and disillusionment. It is the story of Brian, an effeminate boy who believes with all his heart he is a girl; his rebellious tomboy sister Liz who yearns only to escape; their diligent, studious mother Barbara who longs for the peace and tranquility of a normal family life, and their father John, angry and wounded by war, now mired in new-found religious zeal.
Each must find their own truth in the shifting world of the Sixties and Seventies—if they can.