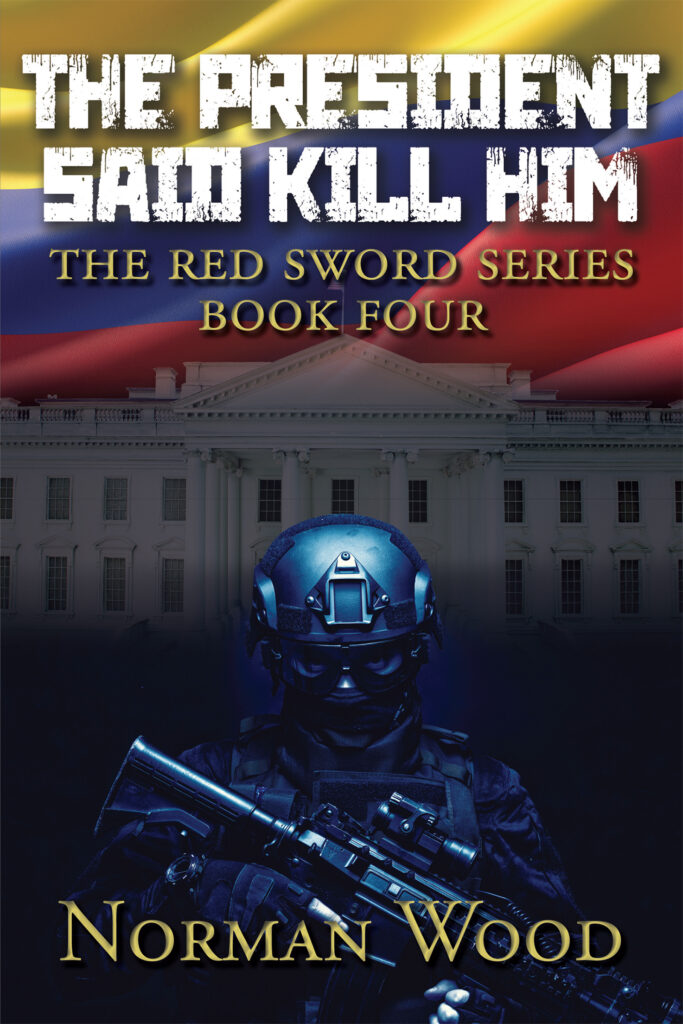 In 1993, newly elected President Bill Crawford sent a secret CIA Clandestine Service team to hunt and kill the world's wealthiest criminal and the leader of the Medellin Cartel, Alejandro Espinoza.
Being made aware of the CIA's exceptional Team Thorn, the president ordered Thorn's Buddy Hayden, Nathan West, and Jack Reynolds to find Espinoza and put a toe tag on him. They needed to hurry because West was to start medical school in five months, and he wasn't missing that, no matter who needed to be killed.
Team Thorn thought this would be a cut-and-dry mission anyway.
But that all changed in Bogota when West met the beautiful, sensuous barmaid Sanita Perez and couldn't get her out of his mind. Fortunately, she suddenly left, and his mind went back to the hunt for Espinoza . . . until West saw the picture of a beautiful Customs agent who'd been kidnapped by the cartel. They suspected the agent was being kept alive, tortured, and raped. Sanita Perez was undercover Customs Special Agent Angelina Lopez. West would now hunt for her and kill anyone who got in his way.
Based on actual events, The President Said Kill Him is a nonstop, hold-your-breath adventure of the secret intelligence world, well-known by author Dr. Norman Wood, a former special agent and credited with making the largest drug seizure in US history. He knows this secret life because he lived it.
Praise for Red Sword Series
Wow! In the tradition of Tom Clancy . . . thrilling and exciting! I couldn't put the book down!
—Dr. Allison Evans
This novel, based on fact will have you turning the pages lightning fast, biting your knuckles, and rooting for the hero until the end—or is it?   
—Lynn Eldridge, author of Skyrocket to Surrender
Red Sword is a real James Bond, behind-the-scenes account of the most influential attempted military coup in history. The reader gets a front-row seat to actual events involving corrupt CIA, KGB, and Russian generals plotting not only to abandon the war in Afghanistan but also remove the Russian president. Get ready for a kick-a** conspiracy that leads all the way to today's events and beyond. Well done!
—Sean Salazar, author of The Babylon Prophecy Series